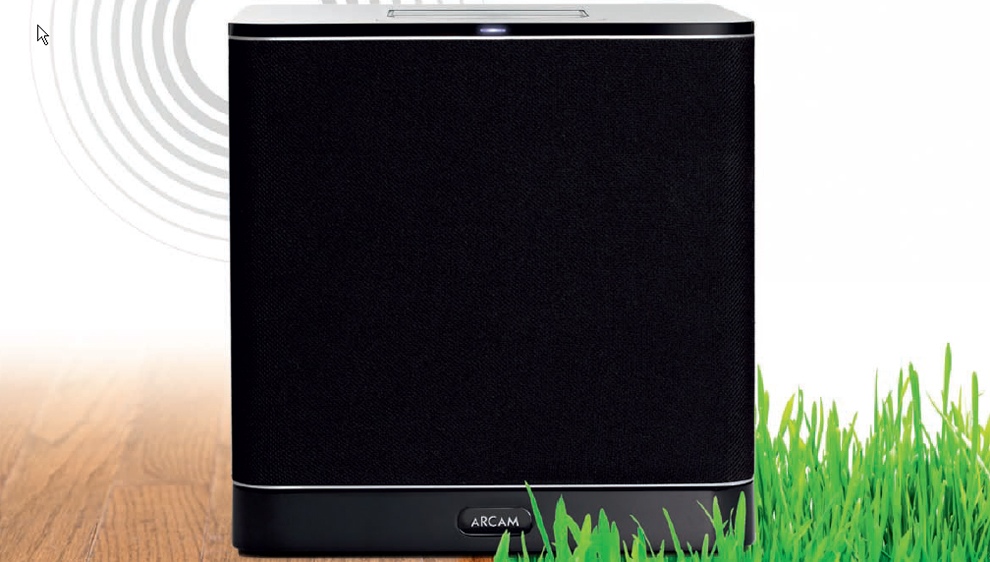 The brilliant new portable iPod speaker system from Arcam.  Make the most of your iPod or computer based music, and with a rechargeable battery you can play your music wherever you want.
The rCube is a powerful unit, smaller than a football, but big enough for a party.  This great interactive Arcam newsletter has more information.
Don't take our word for it, you can arrange a free home demo.  Get in touch with either shop to arrange yours.
This is more than just a simple iPod dock.  The addition of the rWand allows you to stream wirelessly from your iPod, iPad or iPhone and control the volume on the rCube.  Alternatively, effortlessly stream music from your PC to the rCube with the rWave usb dongle.
Available in either black or white.
Click here to access the Arcam website for more details.