63 Metre Superyacht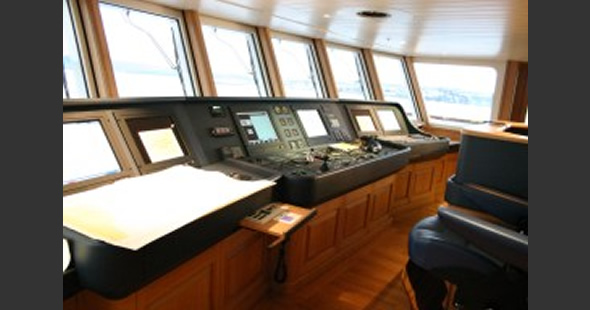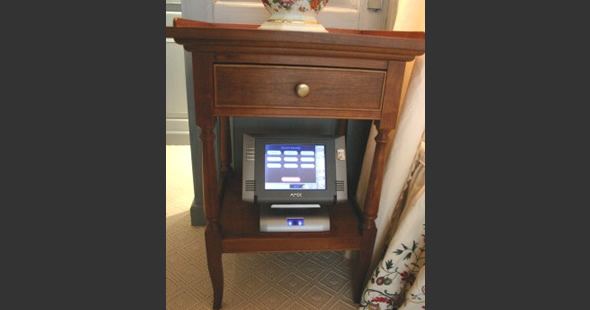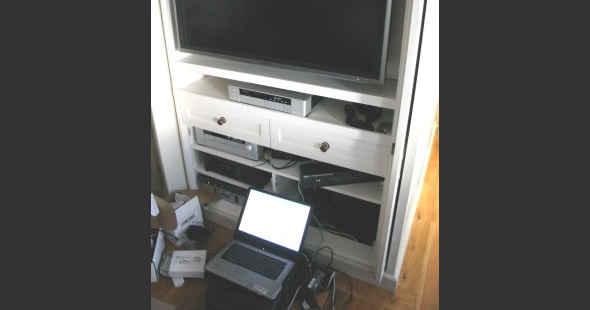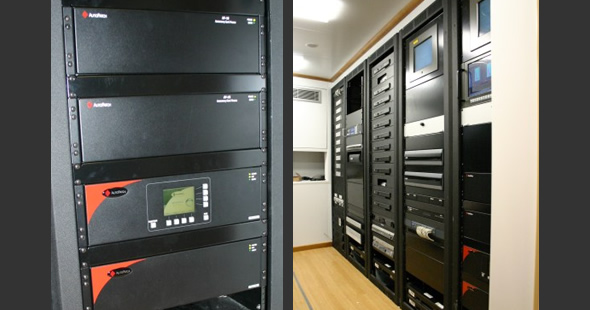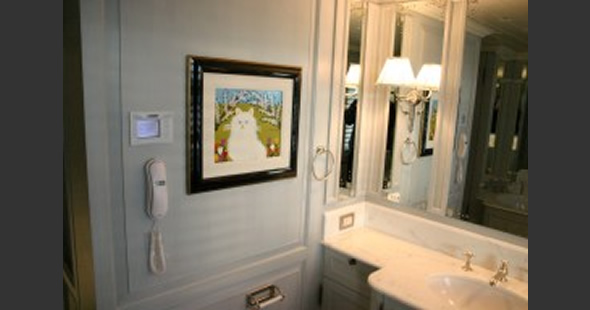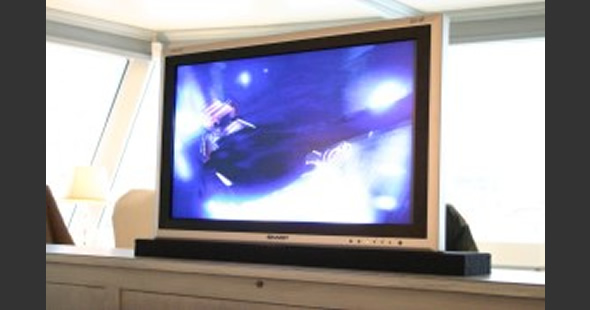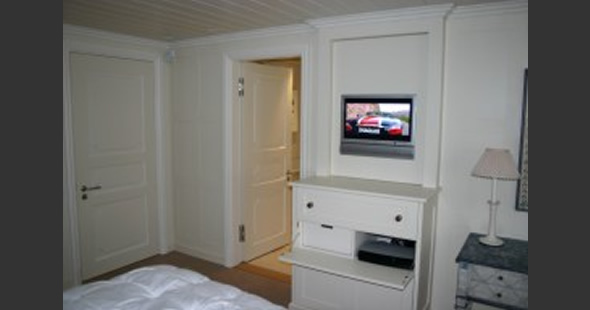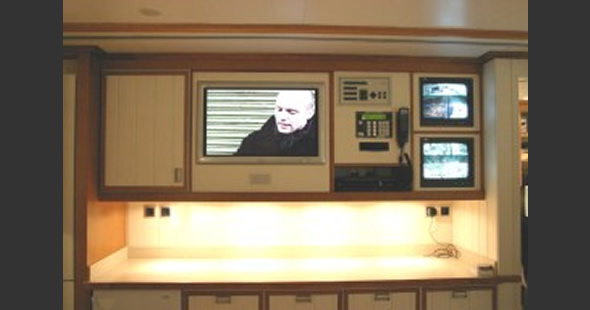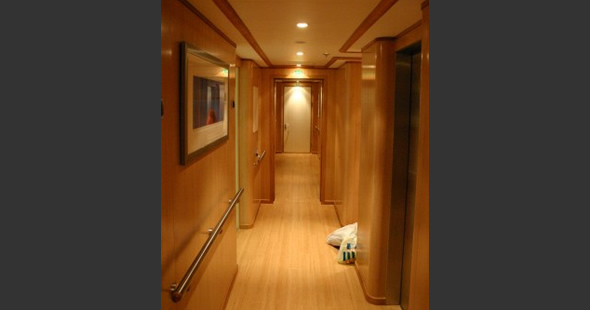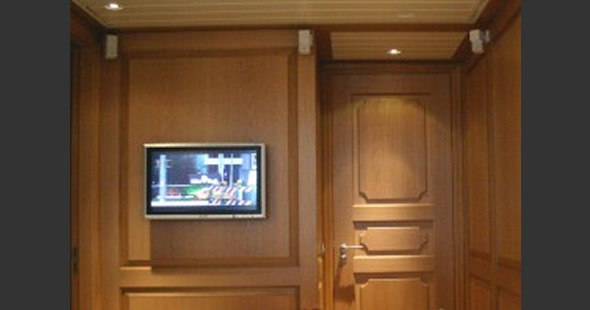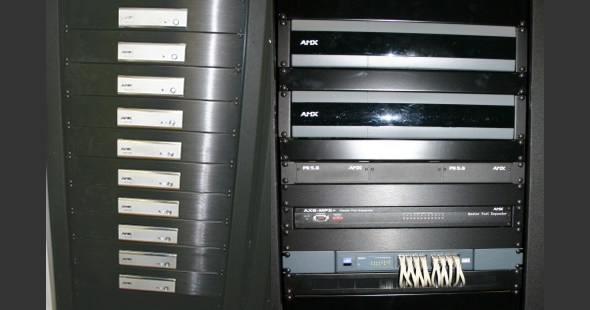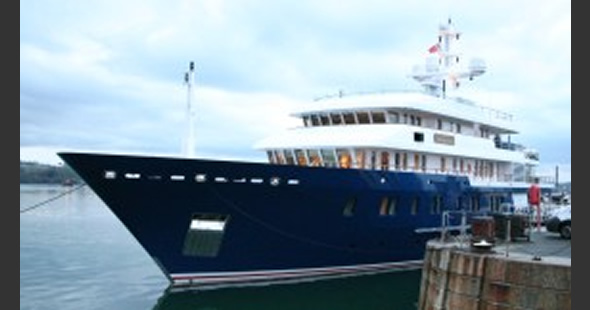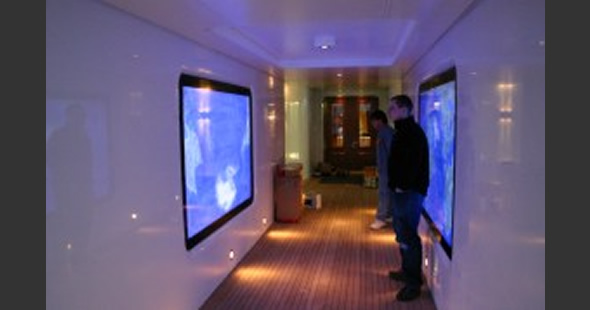 From design to installation we were involved in the build in 2005 of a 63 Metre Superyacht – Polar Star.
The yacht has an AMX MAX CD and DVD server, this enables the main cabins to select and view one of the centarally stored films ofr pieces of music.
Control if from AMX touchscreens.
Video and Audio are distributed using CAT5 cabling to mimimise the cost of cable installation.
Bose systems are used extensivly in the guest cabins, but with control from the AMX touchpanels.
We have developed our own communication system between the Bose and AMX to provide total synergy between the two systems.
We can now monitor the status of these systems wherever the yacht happens to be located in the world, from our offices.
This enables us to offer upgrades to these systems without the time and expense of us having to travel around the world.
More information can be found on the yacht at:
Lurseen website who built the yacht.