110 Metre Superyacht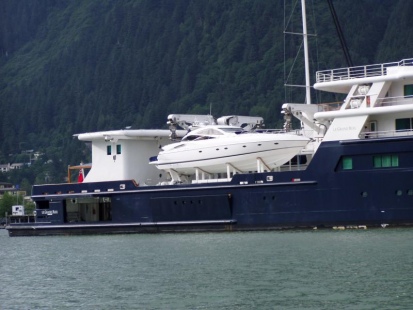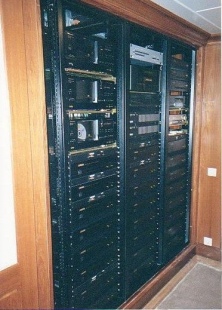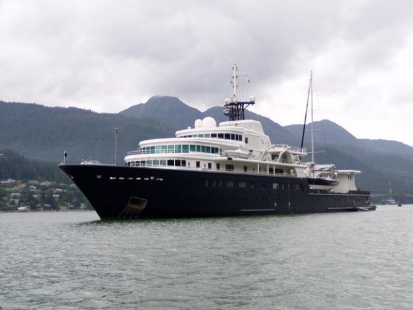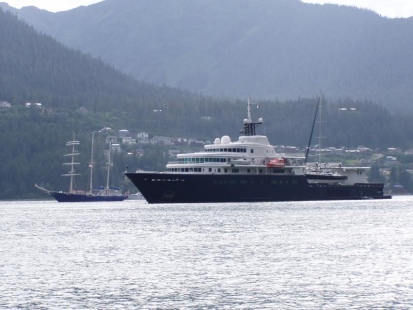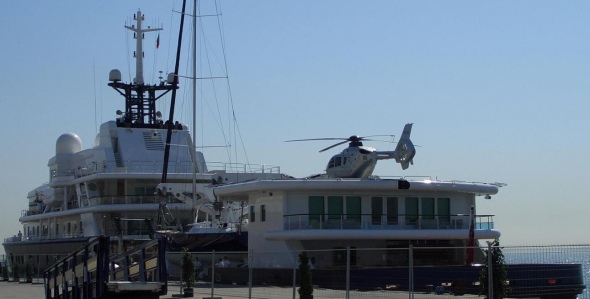 Le Grand Bleu, the big blue, and you can see why!
Origionally we were required to come up with a specification for the best cinema we could install.
The specification was cut back when this came in at £250,000 for a cinema in a cabin only 5 metres by 7 metres.
Even so the £150,000 Cinema which was eventually installed sounds amazing!
We also have installed an AMX MAX for Video and Music distribution throughout the vessel.
Sorry we have very few photographs, but the origional owner requested the utmost in client confidentiallity.
When she was bought by a well known football club owner we were requested to update all the systems on board.
You will find more information on her at;